About Us
Founder Robert W. Nelson was looking to move his family from Staten Island to somewhere in the Westfield, NJ area. Looking for a farm and a lake, he was shown the Lambert Farm. The farm had everything Mr. Nelson was looking for - meadows, woods and a lake. On the advice of a friend, Mr. Nelson decided to build a golf course & club on his farm. He named the club Shackamaxon to honor the name of the Native Americans that once lived in this area. The word Shackamaxon translates to "a place where chiefs meet."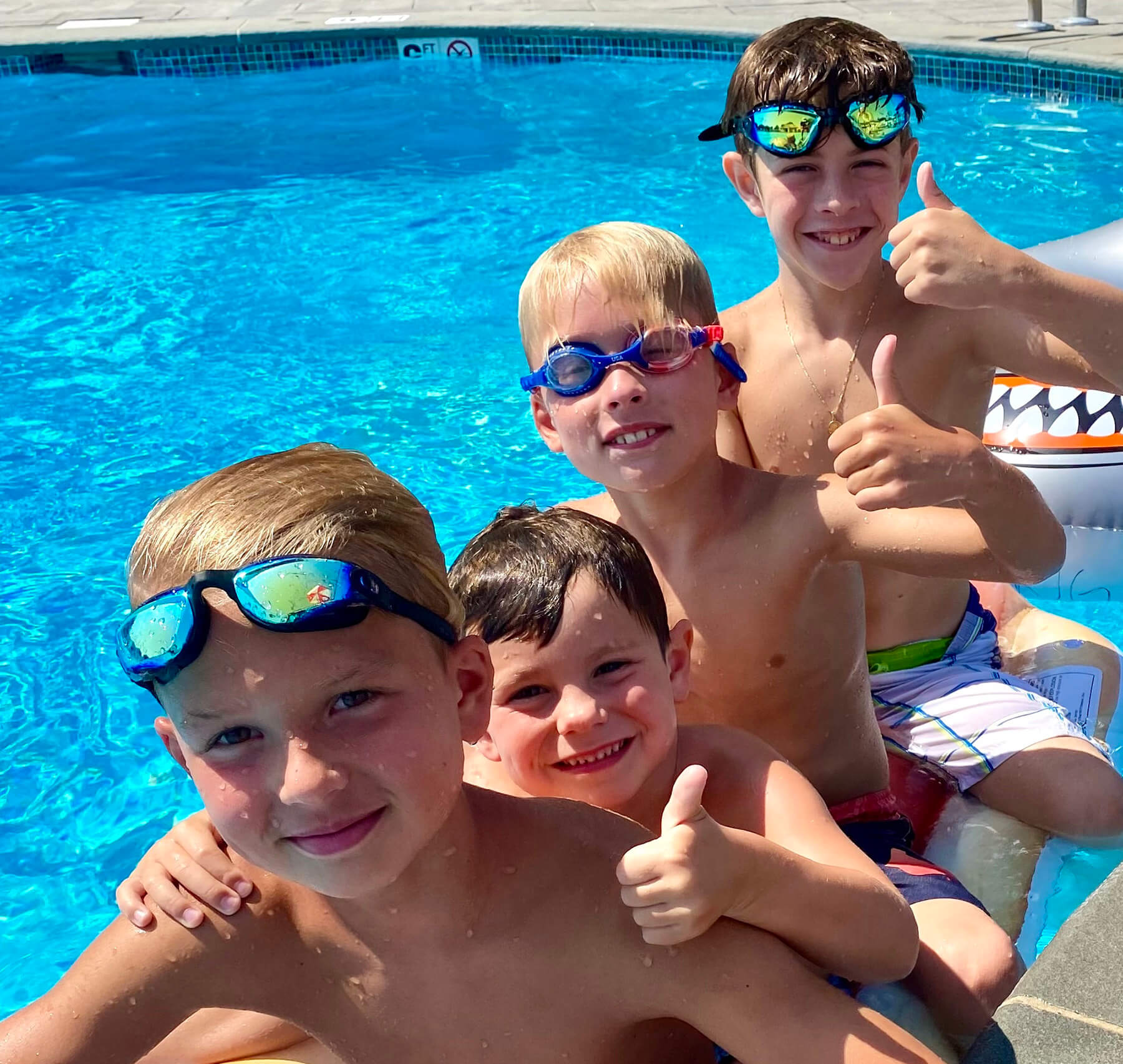 Activities for All
Newly built, the pool complex at Shackamaxon Country Club features a state of the art design sure to impress. With a Shackamaxon Country Club Pool Membership there is no need to go on summer vacation. Shack's resort style pool complex is your ultimate relaxation destination whether you plan on spending time with the whole family or are looking for a couples' getaway. The Adult Pool features calming waterfall features, in-pool loungers, a swim up bar and pod spa. Forget the beach! Summer holidays at the pool are the perfect stop with a DJ, entertainment and fun and games for the kids! Membership is extremely limited, call now before it is too late.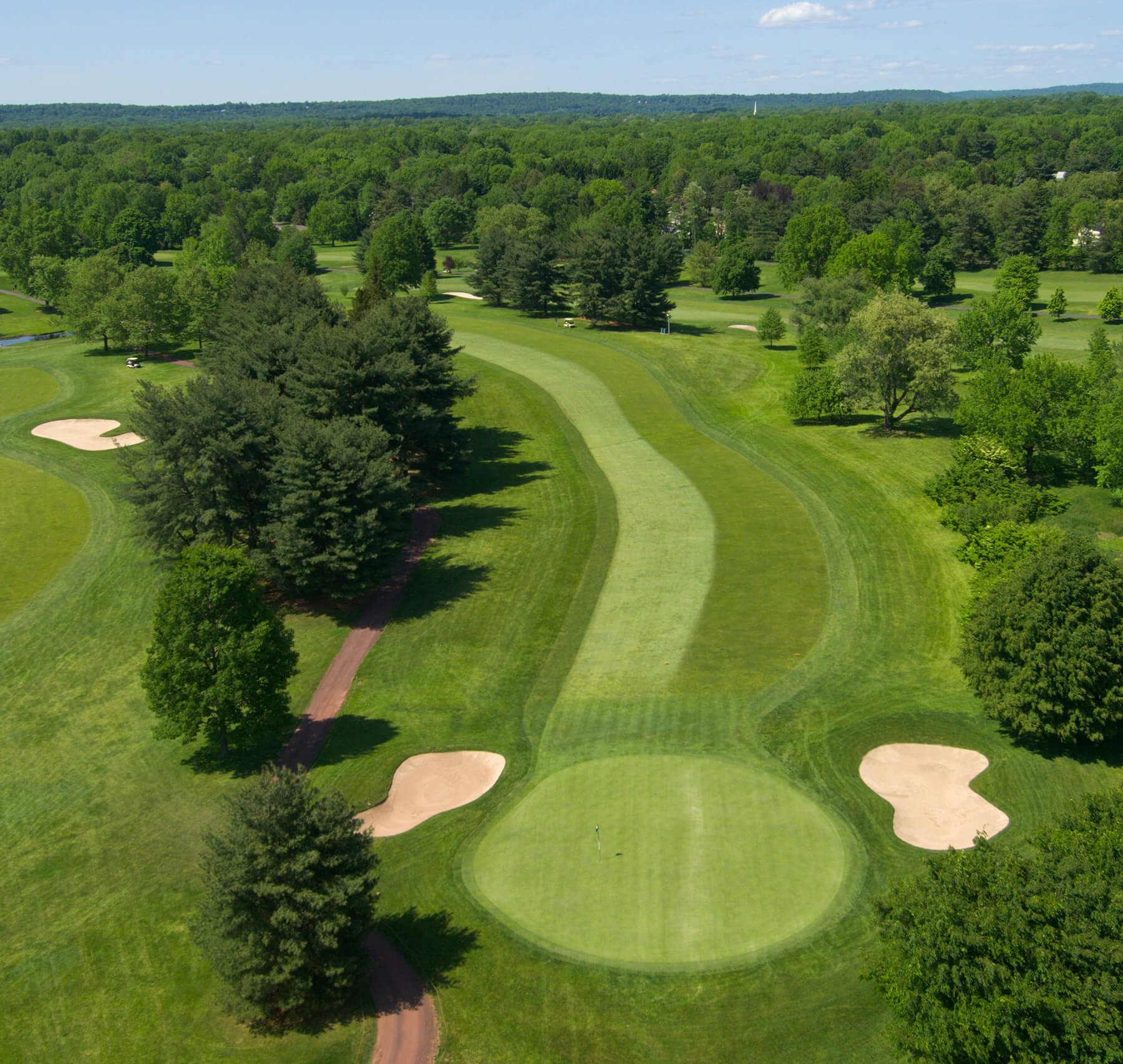 The First Tee Awaits...
Complete the form and a member of our staff will reach out as soon as possible. We look forward to hearing from you!